Pandit Guru Parshuram Das is our Flute teacher for the year 2019-2020.
Parshuram started learning the bamboo flute at the tender age of 5 in his village. Living in the northeastern part of Odisha, he learned under the guidance of several teachers in the village temple. By the time he entered high school, he was a child prodigy and, after finishing school, he moved to the larger city of Bhubaneswar and enrolled in the Utkal Sangeeta (Music) University.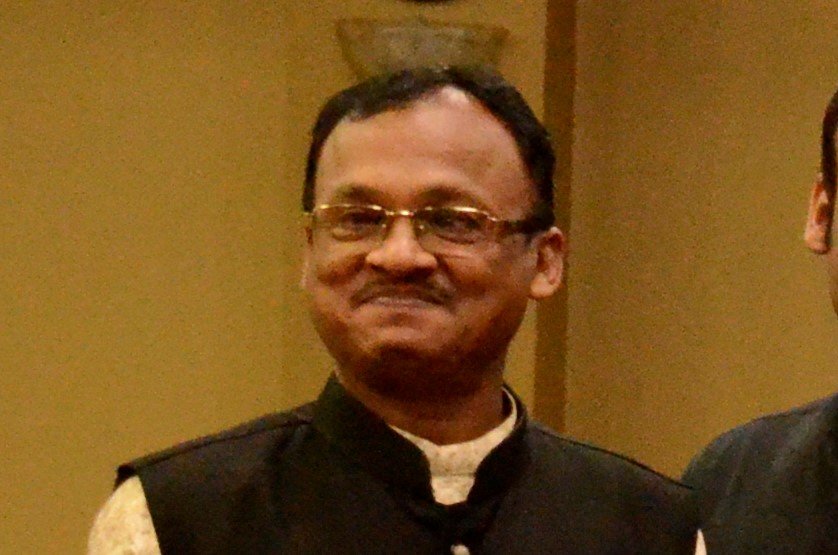 Under the guidance and teaching of his Guru Pandit Mohini Mohan Pattanaik, Parshuram completed his masters in Hindustani Flute from the university and became a professional artist. He regularly performs around the world, mostly playing with singers and dancers.
He is also a visiting faculty with Pandit Shri Hariprasad Chaurasia's Vrindaban Gurukul in Bhubaneswar and a teacher at Odisha Music & Dance University. He has received the state's prestigious Sangeeta Natak Academy award, as well as countless others awards.
He is the first Bansuri Guru at Odissi Academy in Houston. Apart from involvement in teaching, he is performing all over the United States.